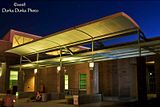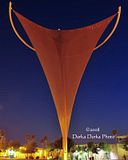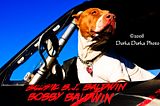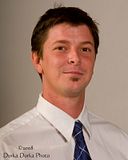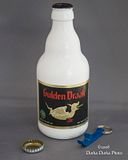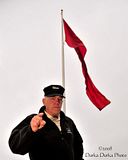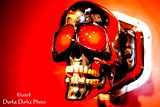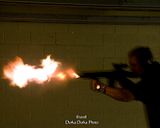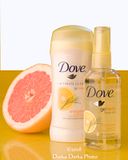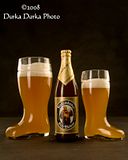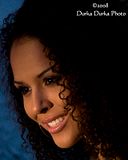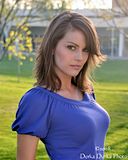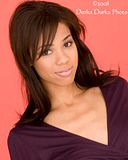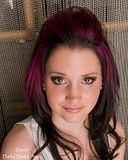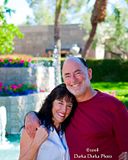 Durka Durka Digital Media
15111 N. Hayden Rd
#160-468
Scottsdale, AZ 85260
480-657-9700 office
602-421-8655 cell


Email us: Email Durka
All photos and videos are the property of Durka Durka Digital Media and may not be used without permission
copyright 2005-2008
© durka durka digital media
Image Restrictions Notice:
Every image on this website (including watermarked thumbnails, un-watermarked thumbnails, and graphics) is legally protected by U.S. and International Copyright Laws, and may NOT be copied and used for reproduction in ANY manner unless arranged for in writing. All pictures on this website are Copyrighted © 2007 by Durka Durka Digital Media, and are for Web browser-viewing only. Usage of any image (including comp usage) must be negotiated. No image on this website may be used for any purpose without express written consent of the Copyright holder, Matt J Kartozian, of Durka Durka Digital Media. Unauthorized duplication or usage of these images is prohibited by U.S. and International Copyright Law. In the event of infringement, the infringer will be charged triple the industry-standard fee for usage, and/or prosecuted for Copyright Infringement in U. S. Federal Court, where they will be subject to a fine of US$100,000 statutory damages as well as court costs and attorneys' fees.
For more information about copyright law, please visit www.copyright.gov.