DurkaDurka Photo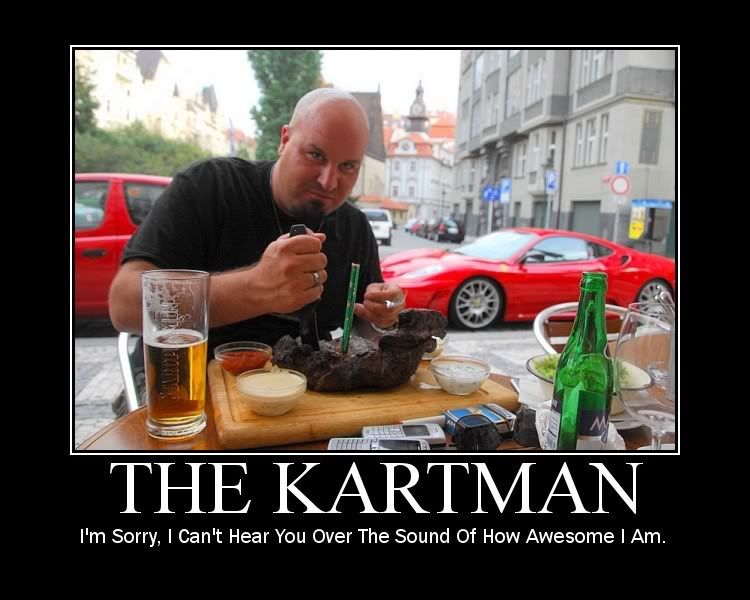 About Matt:

I am primarily a self taught photographer. I started race photography in 1997 and have continued to perfect my craft since then. I began photography after failing out of Ninja School. As it turns out I was not suited to stealth and subversion being built like an NFL Lineman. On the upside that large frame is handy when hauling 50 pounds of photo equipment miles into the desert or around the racetrack. When my photo career ends I plan to attend a Pirate school, since you can still be a fat pirate.

I can be found at most SCORE, BITD, NASA, Whiplash, CORR, MDR, PDR as well as other auto and action sports events around the Southwest US and Mexico. If you see me or a member of the Durka Army at an event, give a Durka Durka! yell and get some stickers (if available).

What the hell is a Photo Jihad?

pho·to
(fō'tō)

To photograph or take photographs.
ji·had
/
dʒɪˈhɑd
/
Pronunciation Key
-
Show Spelled Pronunciation
[
ji-hahd
]
any vigorous, emotional crusade for an idea or princip
le.
My goal is simple, to provide high quality affordable prints and photos to racers, fans and media outlets around the world. This is my Jihad.




Memberships:
Sports Photographers Association of America
Professional Photographers Association
International Freelance Photographers Organization
Photo Marketing Association

Digital Imaging Marketing Association
SCORE International
National Auto Sport Association



All photos and videos are the property of Durka Durka Digital Media and may not be used without permission

copyright 2005-2007
© durka durka digital media all rights reserved